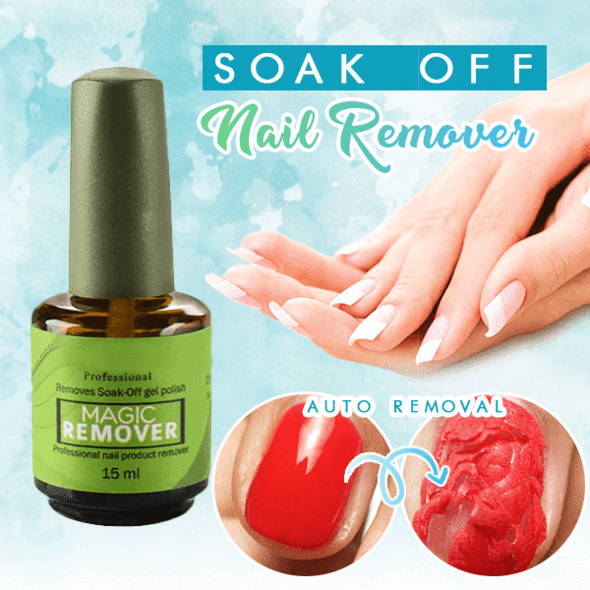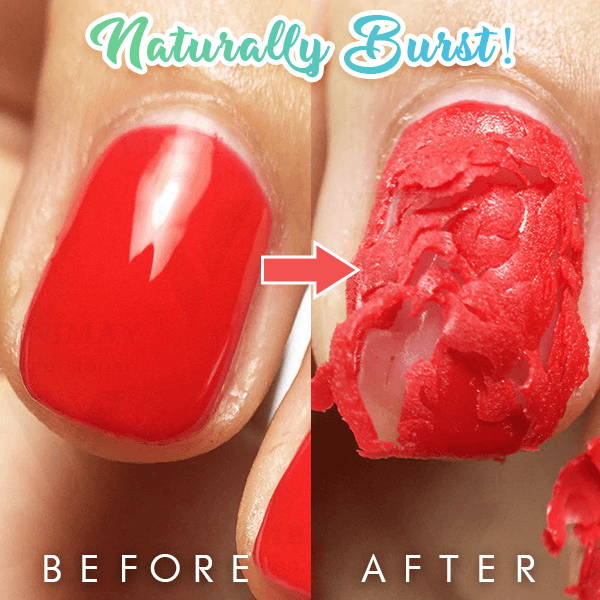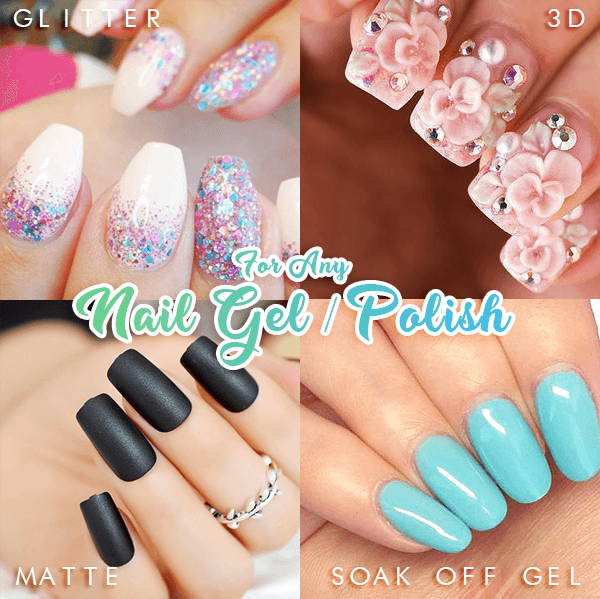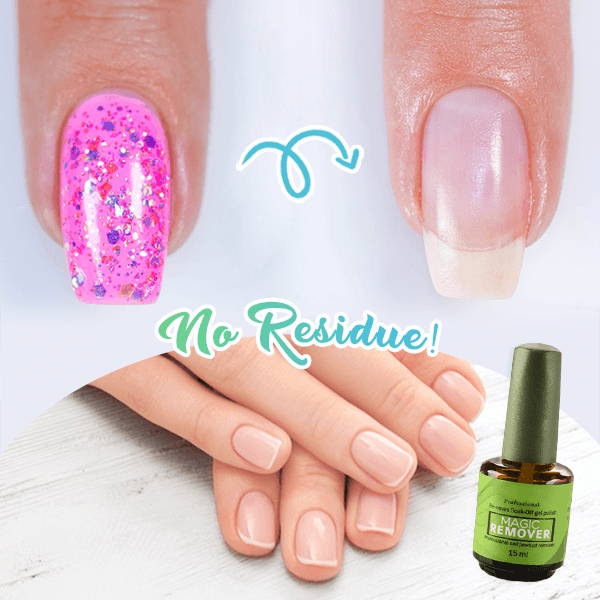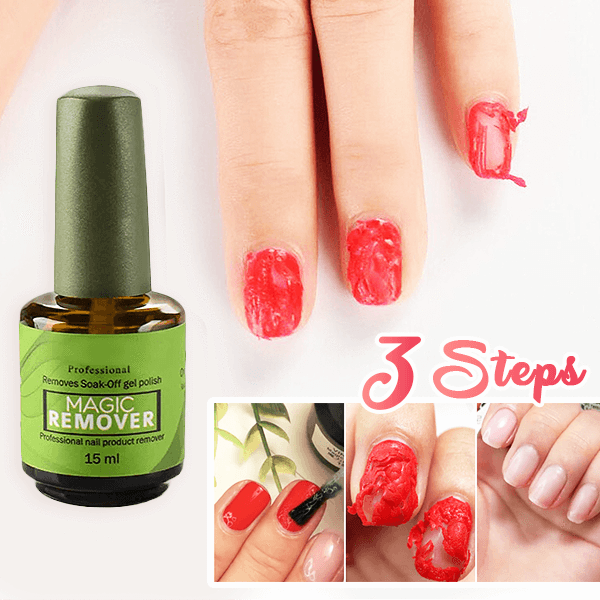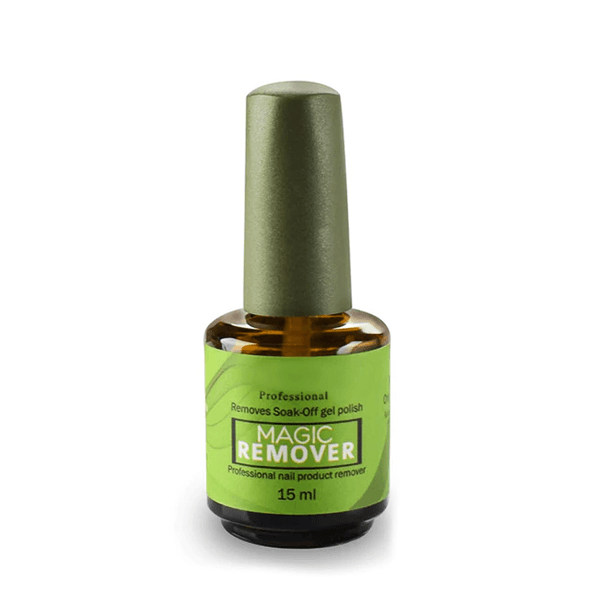 Magic Soak Off Gel Polish Remover
Price jumps back to ₦6,000 once the timer hits zero. Order now!!
---
Taking off soak off/ hard gel nail perfectly requires complex process and it's hard to remove unless you go to nail salon...
But this revolutionary EASIEST nail polish remover can remove soak off gel nail instantly by simple steps! Just apply remover on your nails, wait and peel them off without leaving residue.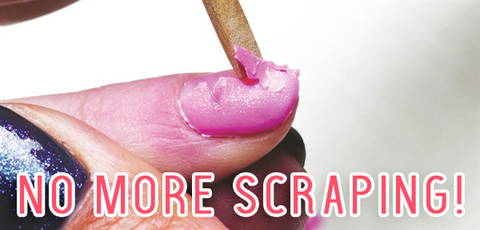 No more soaking in acetone, using foils, scraping, sanding or filing them off!
FEATURES:
  No more ruining of nails
    Removes nail polish by self-peeling, which does not     require any scraping, foiling or soaking in acetone.
Quickly remove nail polish without leaving residue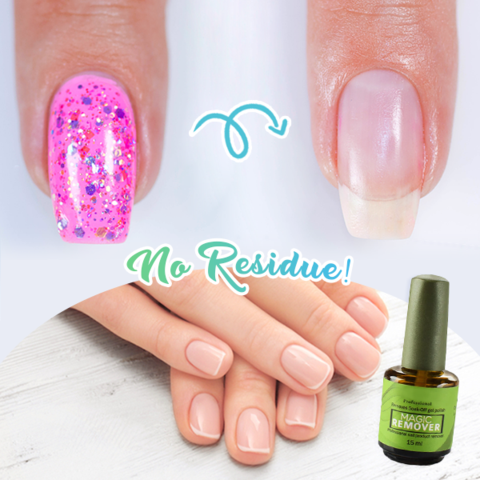 - Easy to Apply
Just lightly smear and the nail surface will               automatically burst after ~1 minute.
- Odorless and non-irritative to nail bed.
  Suitable to remove soak off gel, base coat, top coat, matte top coat, 3D nail decorations etc.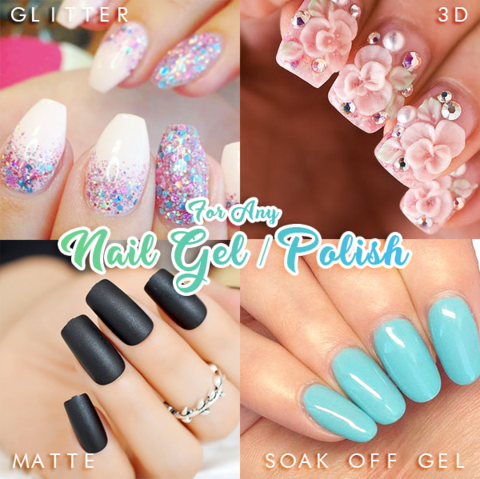 DIRECTIONS:
  1. Apply remover on nails.
  2.Wait for 1-2 minutes for the auto "burst".
  3.Peel off and remove it easily.
SPECIFICATIONS:
  Net Content: 15ml
  Certification: MSDS, SGS
  Removes: Base Coat, Top Coat, Matte Top Coat,   Soak Off Gel
PACKAGE INCLUDES:
  .1 x Magic Soak Off Gel Polish Remover (15ml)

---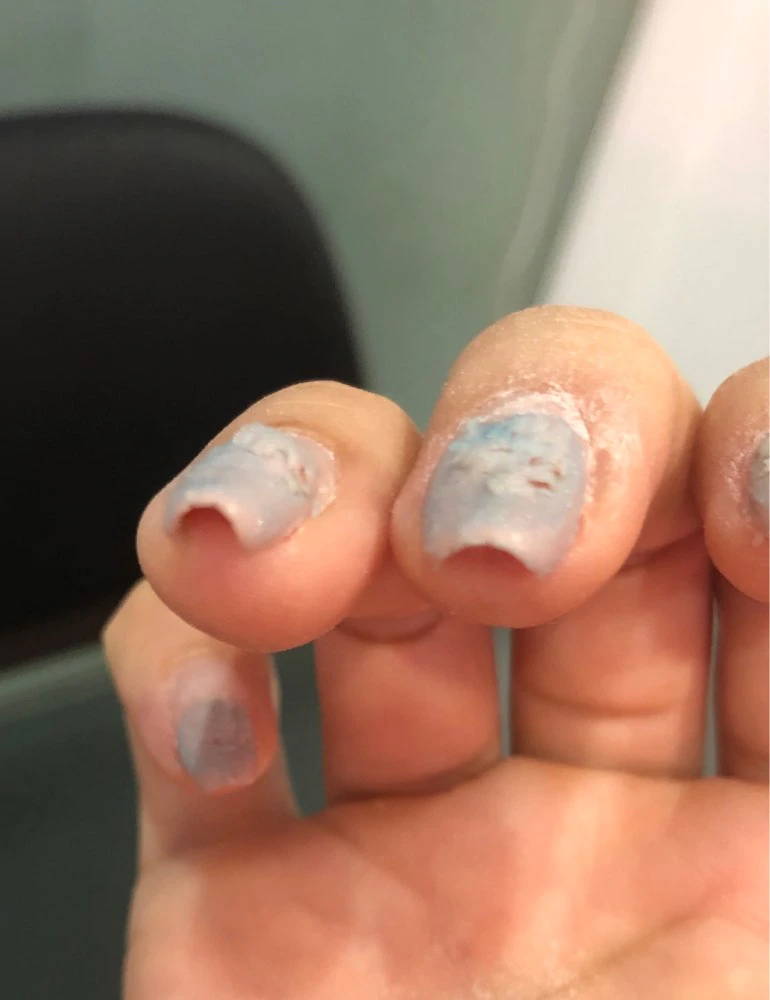 Did not remove the top before the procedure. Everything worked in 5 minutes, as it should. Comfortable, the skin around the nail does not suffer, the nail itself after easy grinding is also ok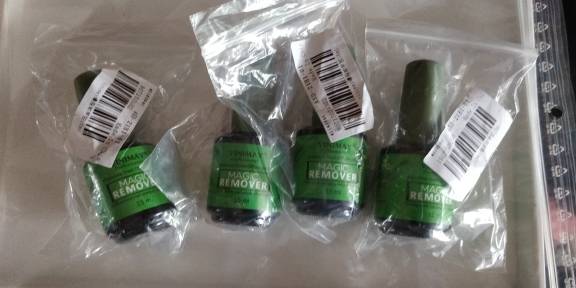 The truth is, it works pretty well, takes very little to remove the permanent enamel and makes it less laziness to apply it to you. When it's spent i'll ask for another one no doubt (I 've used it in one-layer permanent enamel) plus the bottle is big.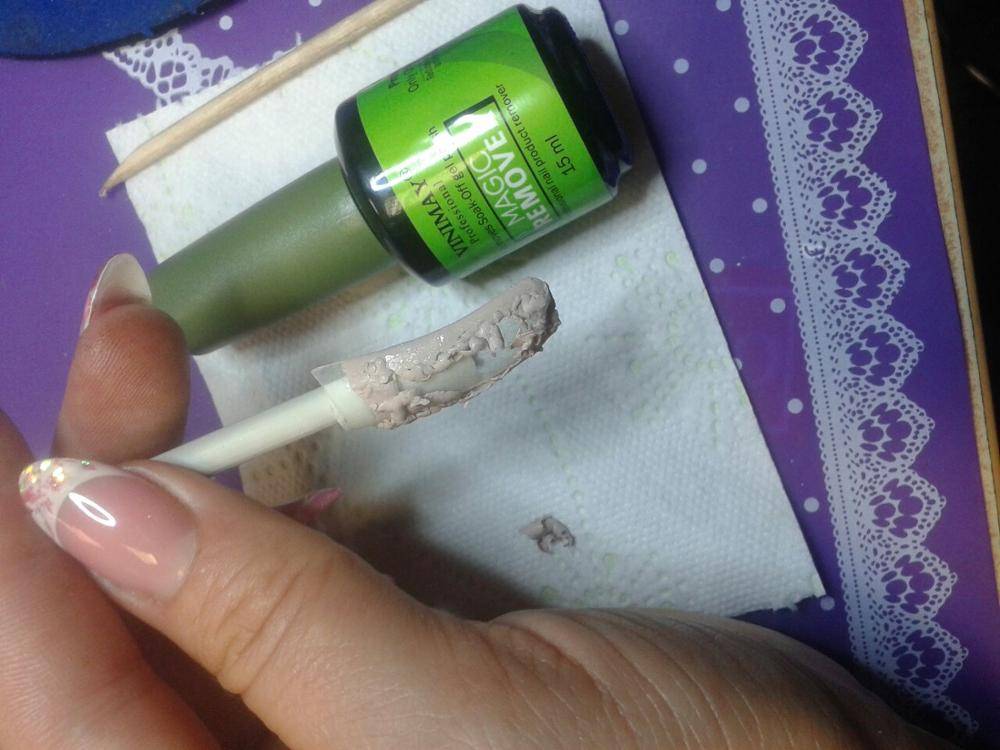 Works like a charm! My advise: order the 15ml, you'll use enough of this stuff to remove your gel nail polish within a couple of minutes. Tested immediately: • When applied to nails it gives a cold feeling. • Apply enough for the removed to do it's bursting. You might re-apply to get everything off at once. • Took me about 10-15 minutes to get 10 fingers/toes done, with only single layers of base-, color- and topcoat applied. Other advantages: • Works fast and easy. No need to scrape off if you use enough remover. • No punctuated smell. • NO MORE SOAKING OFF GEL POLISH AND THEN SCRAPING IT OFF. Love this product.