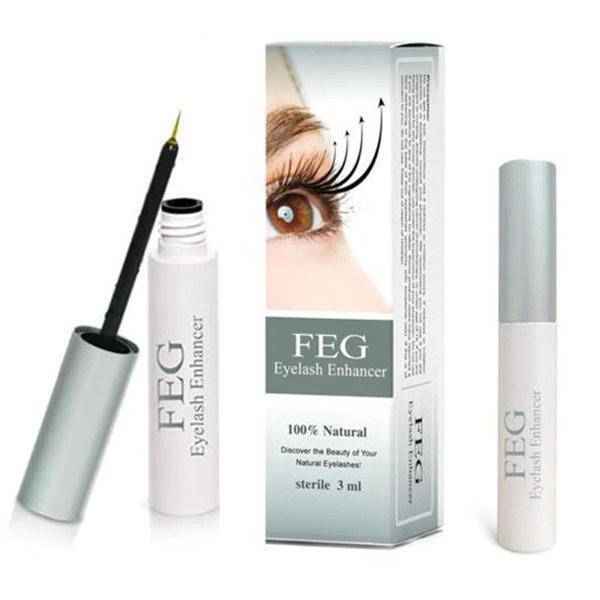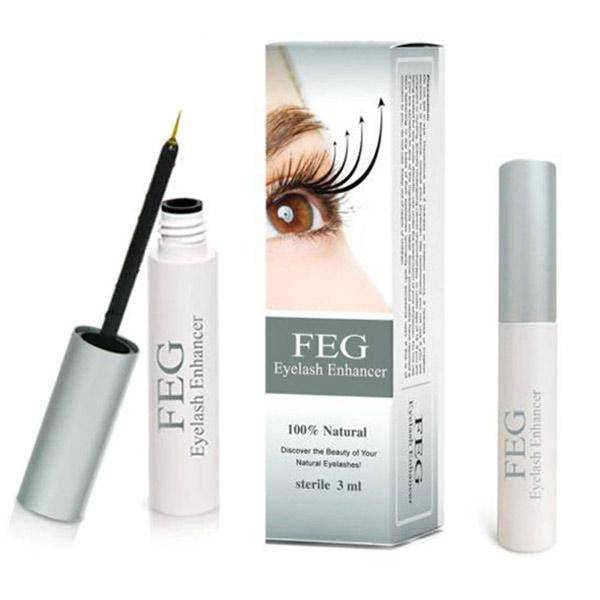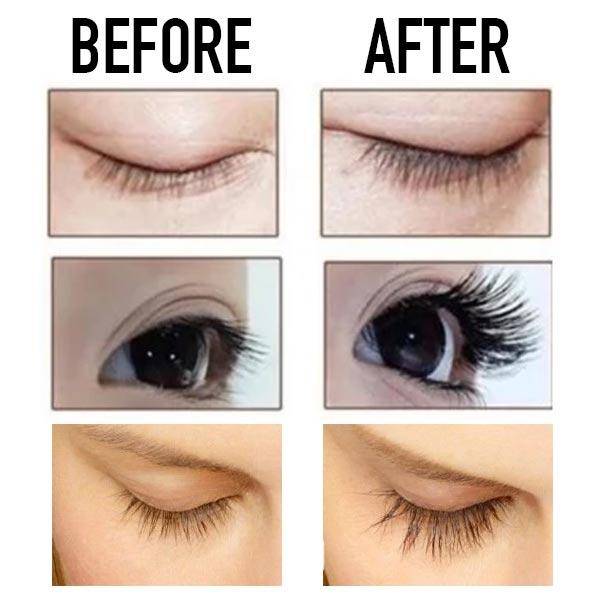 100% Natural FEG Eyelash Enhancer
You will save ₦4,000 (40%) if you buy now. Price goes back to ₦16,500 once the timer hits zero
This 100% natural eyelash enhancer has been used by women around the world to increase the length of their eyelashes in just two weeks! Turn heads left and right with everyone asking you, ARE THESE NATURAL? With a look of shock on their faces.
Using fake lashes is a surefire way to be disgraced in public cause they might partially fall off giving away your beauty secrets.
Moreover, it's been proven by doctors that fake eyelash extensions cause the following
-Allergies and irritation
-Damage of real eyelashes
-They trap bacteria
-Corneal Ulcer
-Vision loss from corneal scarring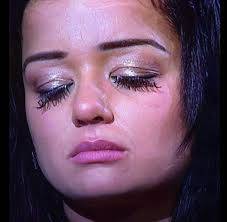 HOW DOES IT WORK?

The eyelashes like other parts of the body require nutrients to grow however the body doesn't supply enough nutrient required for the growth of the eyelash. The FEG eyelash enhancer works by supplying those nutrients directly to the eyelash which will will activate your dormant hair follicles, bringing new lashes into the scene while also adding length and volume to existing lashes. What's more is that this serum is a natural one that leaves out parabens, sulfates and chemical preservatives so no risk of irritation, infection, corneal ulcers etc like the false eyelashes. Also, it works for all types of eyelash.
FEATURES

Main effects - Promotes and enhances normal eyelash growth, making them dense and long.

Nourishes - Adds nutrition to eyelashes, improves eyelash growth environment and maintains their thick and beautiful state for a long time.

Repairs - The various essences used can activate the roots of the eyelashes, effectively preventing them from falling off and breaking.

Boosts - Enhances the length and thickness of eyelashes for fuller, thicker, and longer eyelashes.

Penetrates - Penetrates air follicles to stimulate lash growth, no more false lashes needed!

Hypoallergenic - All natural ingredients and non-irritating for eyes.
Safe - for all ages, skin types, and lashes
HOW TO USE

Cleanse - Wash your face, removing any makeup or residue

Apply - Apply a thin stroke of the eyelash serum to eyelashes directly. (Be careful not to get the serum into eyes.)

Wait - Use the eyelash growth serum first, wait for it to dry, then use mascara and other cosmetics.

Use Daily - Use the lash growth serum daily for best results, (twice a day in the morning and evening if results are desired quicker). Noticeable eyelash improvement can be seen in as little as 2 weeks!

 
INGREDIENTS

Purified water

Sodium Chloride

Benzalkonium Chloride

Citric Acid

Disodium Phosphate

Cellulose Gum

 
BEWARE OF FAKES

Yes, there are lots of fakes for this product flying around, almost anything sold below this price is a fake. The fake won't just waste your money and won't deliver any results, it can as well cause irritation, redness and even infection.
Also, if you think ₦9,500 is too costly then you can go ahead and keep buying ₦3,500 false eyelashes every month but if you're smart and would like to get your own long pretty and eye catching lashes in 2 weeks then click the link below and order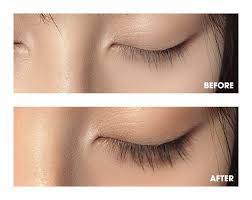 I always buy this serum, I've been using it for over two years, I used to buy a pharmacy that cost me 11,000, eyelashes grow real and worth it for this price.
Ngozi, Ikoyi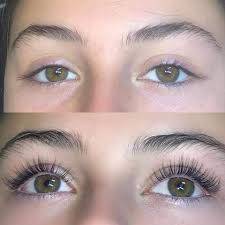 Only the compliments that I get from my long and firm eyelashes since I started using this is worth any price (LOL).
Amanda, Abuja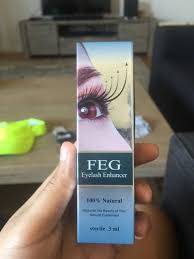 I've been using it for a while, I do it every night at the root of the eyelashes up and down and I notice them stronger. It doesn't sting anything.
Funmilayo, Agege, Lagos
Not yet used, by the result of use, I will leave a review! But the goods came in the specified time and good condition!!! 
Chinwe Ike, Alaba